This morning Chribba's dice have chosen another winner in my 100.000 visits giveaway!
The lucky ticket number 17. has been posted by: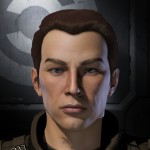 Alstevar Eastern will be taking home: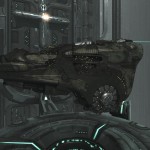 Dominix Navy Issue
Congratulations!
Alstevar Eastern has partaken in one of the live Incursions back in 2011 and is one of the pilots, who laid their blow on Slave Nakri's Chimera-class carrier in New Caldari.
I'm pretty sure Dominix Navy Issue will be a great tool to help Alstevar against endless hordes of Sansha's ships!