You probably wonder what EVE Online has to do with LEGO. An individual under the nickname "czar" has created a very "lifelike" Rifter model out of LEGO bricks. Model is sized at about 20 inches and looks cool enough, even for grown ups (are EVE players really grown up?).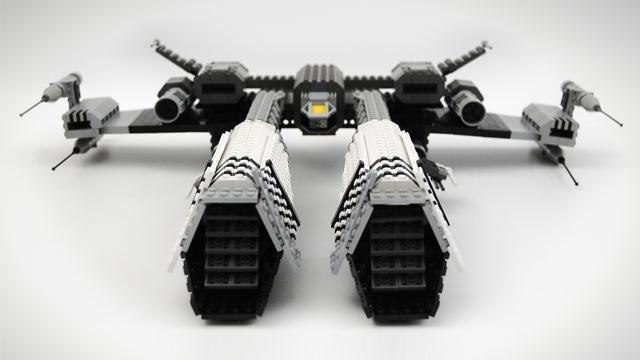 Czar has received a lot of attention with his model: from Hilmar Veigar, the CEO of CCP, from the LEGO CUUSOO team, Massively, Kotaku and from a variety of players, including CSM representative, Seleene.
If you like the idea, please go support it. Once you did that, spread the word!
PS. I used to be a large LEGO Technic fan when I was a kid, and if this set makes into shops, I'll just go and buy it.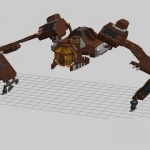 UPDATE: Not long after Rifter model broke 4k supporters, an individual called Guindel replied with a LEGO model of his own - an Einherji fighter. It seems that Minmatar ships and LEGO bricks go together quite well 😉 It is also one more proof, that EVE Online is one of the most emergent MMO games, letting people with creative talents contribute to the game and its community.