The dice have been cast, and we have the first winner in the 100.000 visits giveaway!
The lucky pilot is: [tududududum!]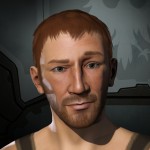 MARK726 has won: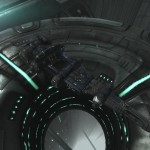 Intaki Syndicate Catalyst
Congratulations!
It's worth mentioning that Mark writes an excellent blog: EVE Travel, make sure to drop by. I'm certain you will be amazed by the amount of special places in New Eden that you can visit. Mark is also the author of EVE Lore Guide on Freebooted, which is a very good read if you are into roleplaying.
PS. Dominix Navy Issue is still looking for a new home, so stay tuned!