About a year ago I was celebrating 100.000 visits to my blog. It took about 1,5 year to get there. This year, even though I had a blogging break in summer due to external factors, my blog has doubled the number of visits in less than a year!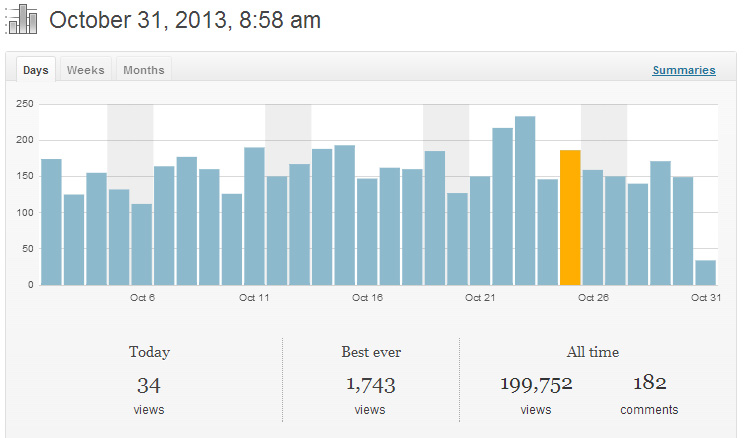 * Yes, I know the counter didn't reach 200.000 yet, but it will by the end of the day 😉
Thank you guys!
Giveaway is in order
As a thank you I will be giving away 1x Megathron Navy Issue, 1x Rattlesnake and 1x Sacrilege. How do you enter the draw? Simply leave a comment using your in-game character name (this way I will know who to contract the prize to). The giveaway will end on November 18th, 23:59 eve time. After the extended downtime on the 19th, Chribba dice will determine the lucky winners.
[ tickets | chribba dice ] – winners announced in this post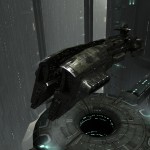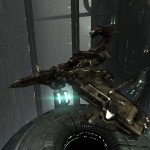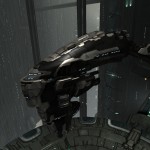 Update – One More Thing
When I wrote this post in the morning I had no idea how the day was going to end. I was on a train, and I was bored, so I started up Twitter to see what #tweetfleet is up to. Mornings are usually quiet, because majority of US just went to sleep and EU has just arrived at work. That time around you can only find some Aussies on Twitter. Well, not only. Some Guy, formerly known as Poetic Stanziel was having a chat with Ripard Teg: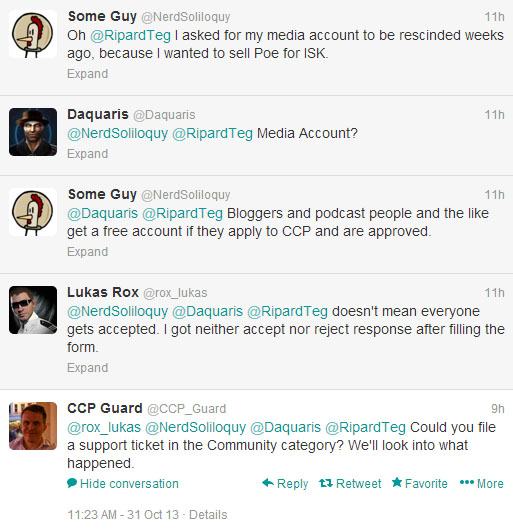 I did apply as a fansite some time in summer, mainly to reach more people. Unfortunately there was no reply to my application, but I didn't care much about it. After all I've created this blog for others to read, and not for publicity.
Nothing would have happened if CCP Guard didn't reply that I should file a petition. So I did, but I didn't hope for an "accept" response – there's plenty of great Fansites and I don't think Archives is even half as good. But to my surprise, I got a reply to my petition from CCP Eterne and I was really surprised: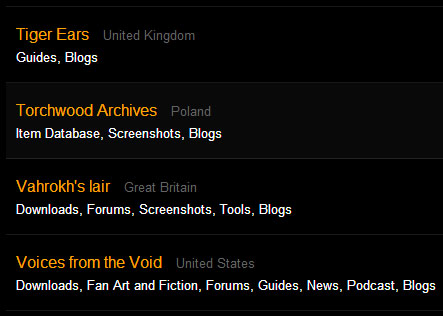 Thank you, CCP!
I have to deserve my right to be in such a great company, so there will be changes and new things coming to Archives – stay tuned.
One more reason for celebration! Navy Mega gets one more Faction Battleship friend 😉 Plus something cruiser-sized for those, who prefer smaller ships.