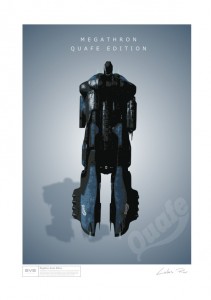 Yesterday during fourth episode of the "o7" show, CCP was giving away 30 codes for Megathron Quafe Edition skin (the same one that I've drawn using Rixx Javix hints).
I have just realized I won one of those codes! 😉
But I think one of you, my dear space friends, will put it to better use than I would, so I'm giving it away!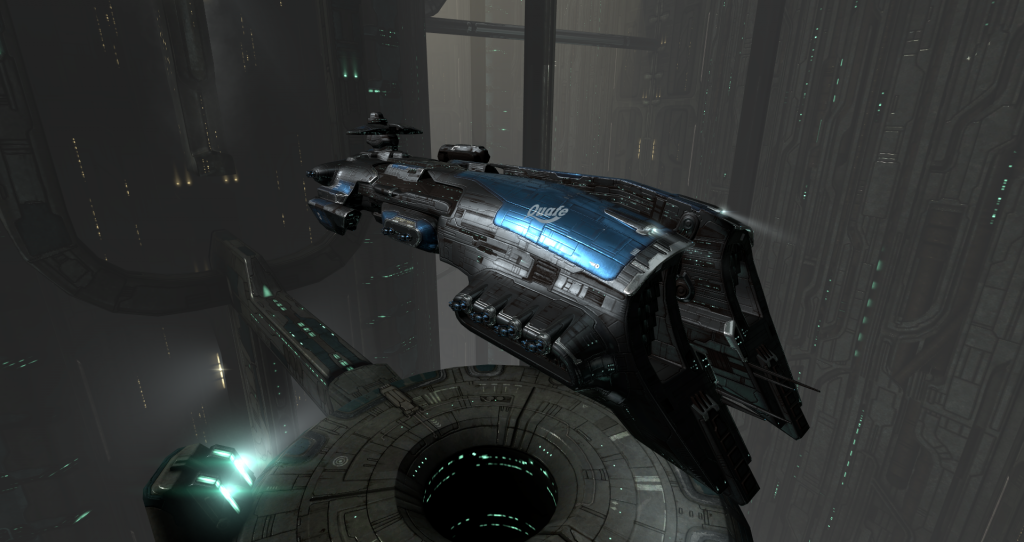 To enter the raffle, simply comment under this post until 23:59, January 22th. Winner will be chosen randomly next Friday, Jan 23. Make sure to include your in-game name, so I can contact you regarding the prize.
Giveaway prize list so far
1.
 
1x Megathron Quafe Edition Blueprint Copy (1 run)
4x Quafe Zero
2.
1x Confessor
3.
1x Confessor
[ ticket list ] [ dice ]
P.S. Tech I Megathron is not included – you will need one to apply the skin to.
P.S.2. A little change of plans. I won't be available this weekend, so I'm shortening the giveaway so the winner will be announced on Friday.