11th of November is not only Polish Independence day or Global Shopping Festival on Aliexpress. On November 11th 2021 new and improved PUBG was released for iOS and Android.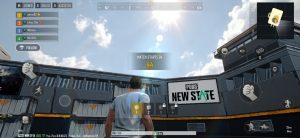 The main difference can be seen right from the menu: it's the improved graphics. Unreal Engine makes sure that PUBG New State graphics quality will be close to last-gen console levels. Items are now dressed in PBR textures (so metals will shine, rubber will look dull, and so will plastics). Global illumination was also introduced to improve the quality of lighting even further. PUBG New State looks much more like the original PC counterpart (although it will look this way only on really high-end devices like iPhone 13, Samsung S21 or dedicated gaming phones the sort of Xiaomi Black Shark or REDMAGIC 6S).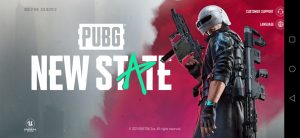 There is another difference: while the PC version of PUBG was developed by PUBG Studio, the original PUBG Mobile was outsourced to Tencent. However PUBG New State was co-developed by PUBG Studio (so the same company as PC) and Krafton.
Controls in PUBG New State are very similat to PUBG Mobile, most likely to make the transition easy for existing players.
There are new weapon customization options similar to Call of Duty Mobile, which was missing in PUBG Mobile, so you can now customize your favourite weapons.
A daily login campaign with unique "New State" clothing is also running. Just log in daily and complete a set for your character. You can get a cool futuristic set as well if you take part in the monthly Premium Pass.
The game is available globally on Google Play and Apple App Store.