Hanged background process to blame?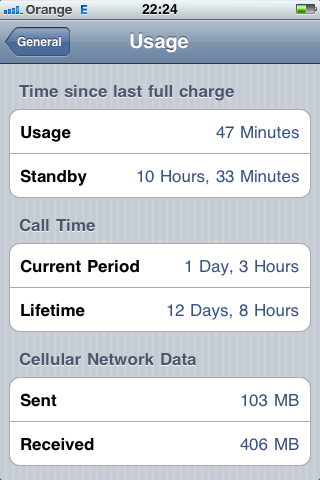 I become worried with the battery life of my iPhone over the past four days. Out of a sudden, the battery of my phone would become half-drained just after 12 hours of standby, which would indicate that the battery is dying and needs to be replaced. On the fourth day I did not connect the phone to the charger overnight, and the battery was drained completely by the following morning.
I have connected the phone to its charger and booted it. To my surprise battery life is now back to normal and the phone UI is not sluggish anymore. It seems, that there was some process running continuously in the background. iPhone 3G has no multitasking, so it had to be one of the native iOS background processes. I have not restarted nor completely discharged my phone for over half a year now, so the system uptime was quite long.
What does it mean for iPhone users?
Restart your phone now and then - memory leaks and bugs in the iOS might surface after extended uptime.
Model: iPhone 3G (2 gen.)
OS: iOS 4.2.1 (not jailbroken)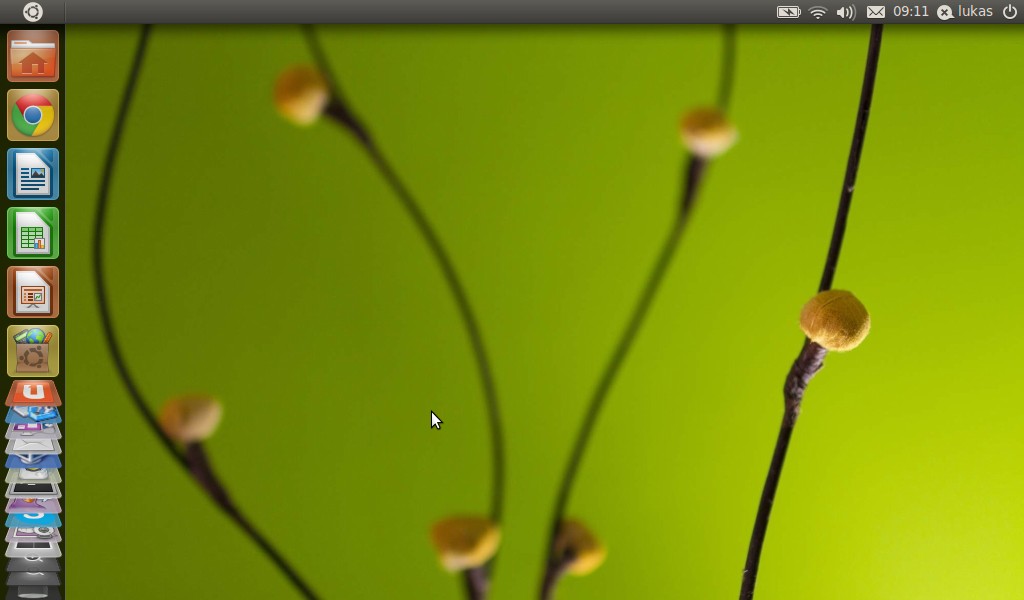 About two months ago Jack Wallen has posted a nice comparison of GNOME and Unity on techrepublic.com. I really recommend reading this text, because it compares the old Unity from Ubuntu 10.10 with GNOME, and also points out is weaknesses. This post is a quick review of the new Unity, which comes included in the recently released Ubuntu 11.04. We will try to see if and how Ubuntu developers responded to feedback from users.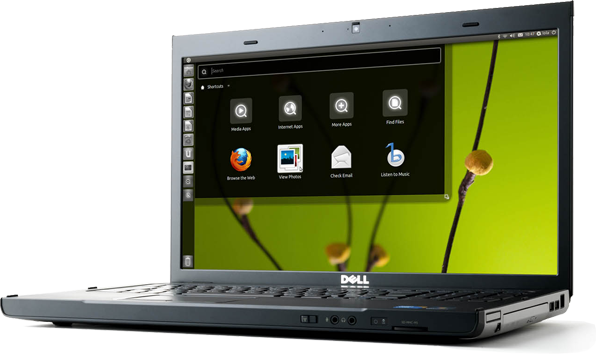 Today is a very good day for Ubuntu Linux fans, because Canonical has just released the brand new Natty Narwhal (11.04) version of its very popular Ubuntu distribution.
New Ubuntu introduces a common desktop environment for both desktop and netbook computers called Unity. It replaces the Gnome desktop and is very functional on limited netbook screens. It also provides very good-looking program menu, which reminds Android and iOS - it is useful, but requires some getting used to.
Move your cursor to the left side of the screen to show the launcher ribbon.
Click on the Ubuntu logo to display menu with apps, programs, documents and games.
Type in the text box on the top to find the program or file you are looking for.
Classic GNOME desktop is still available, if your graphics card does not offer hardware acceleration (this might be the case in some virtual environments, like VMware server).
The new version can be downloaded from the official ubuntu website.