Expansion name: Rubicon
Release date: November 19th, 2013
Expansion theme: Space Colonization, POCOs in high sec, small gang boost, ship rebalancing
Last update of this post: 15.11.2013
Patch notes: Rubicon

Intro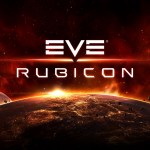 On 26th of September CCP has announced the upcoming winter expansion called Rubicon. The deveplopers of EVE have hinted the general direction back on Fanfest, when CCP Seagull spoke about future EVE where capsuleers are not just inhabitants of New Eden. Players are supposed to colonize space, make it their own. Rubicon is probably the first in a series of expansions with space colonization theme.
While the first and most obvious feature that comes to mind is revamp of the POS system, it will not be happening just yet.
Rubicon has been available on Singularity test server since 7th of October 2013. Source: dev forum post.
New character selection screen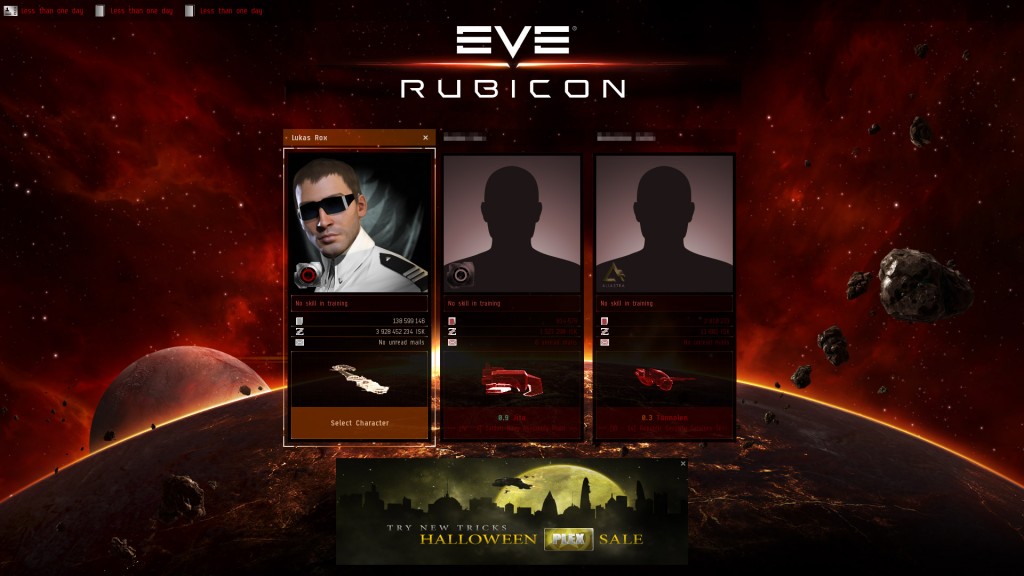 Click "Continue Reading" to read the whole post.